Oct 30, 2023
Celebrate the Festive Season in the Heart of Lincolnshire at Mill Farm Leisure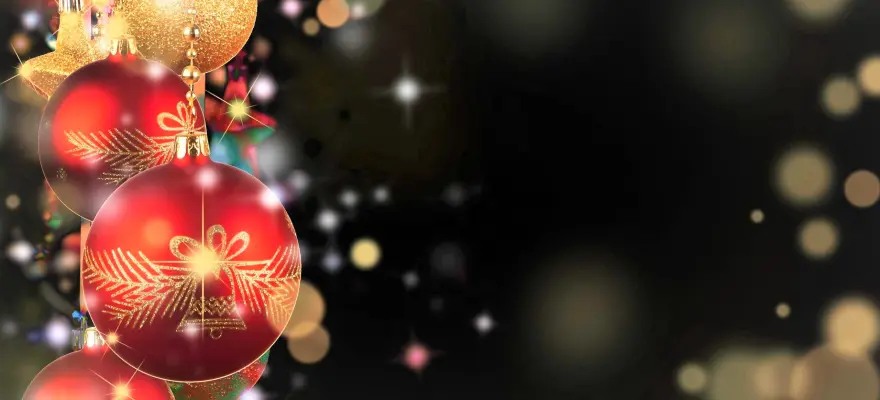 The festive season is a time of joy, relaxation, and making memorable experiences with loved ones. At Mill Farm Leisure, we invite you to step into a world where traditional festive charm meets the serene beauty of Lincolnshire countryside. Our Christmas Retreats are tailored to provide a heart warming and joyous escape as you bid farewell to the old year and welcome the new.
Christmas Retreats: A Tranquil Getaway
As the landscape transforms into a winter wonderland, our Christmas breaks from 22nd December to 29th December offer a peaceful retreat from the usual hustle of the festive season. Nestled amidst the natural beauty, our cosy cottages and lakeside lodges are adorned with festive decorations to reignite the magical spirit of Christmas. With a private hot tub in each accommodation, and a decorated Christmas tree, you're set for a traditional celebration with a luxurious touch.
New Year Celebrations: Welcoming New Beginnings
As the year draws to a close, what better way to ring in the new than amidst the calming vibes of nature? Our New Year breaks from 29th December to 2nd January offer a serene yet celebratory setting to welcome the year 2024. The tranquil surroundings paired with the comfort of our lodges and cottages provide the perfect backdrop for reflecting on the past year and making resolutions for the year ahead. Celebrate new beginnings in style with a glass of champagne in your private hot tub under the starlit Lincolnshire sky.
A Stay for Everyone
Whether you're planning a romantic escape for two or a family gathering, our variety of lodges and cottages cater to all. The on-site fishing lake is ready for those looking to add a touch of adventure to their stay. And for the furry members of the family, select properties are pet-friendly, ensuring everyone is part of the celebration.
Booking Your Festive Retreat
Our festive breaks are more than just a stay; they're an experience. The blend of festive warmth, modern comforts, and the tranquil countryside creates a unique festive retreat at Mill Farm Leisure. Book now to secure your ideal getaway and make this festive season extra special.