Apr 01, 2023
Discover Mill Farm Leisure on TikTok: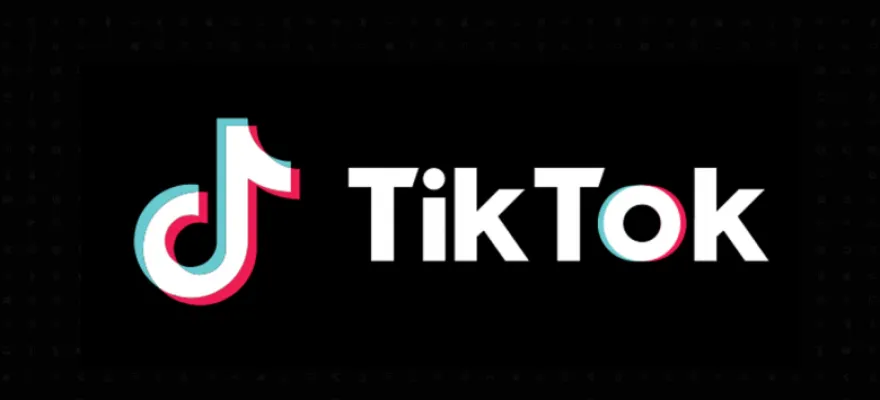 At Mill Farm Leisure, we're dedicated to providing our guests with the best possible experience. To give you a glimpse of what awaits you at our idyllic retreat in rural Lincolnshire, we've created a TikTok account to showcase our delightful cottages, lodges, and tiny houses.
Exclusive Tours:
Get an insider's view of our accommodations, from cozy interiors and inviting exteriors to the picturesque landscapes that surround them. Our videos will take you on a virtual tour, allowing you to explore Mill Farm Leisure like never before.
Special Offers and Announcements:
Be the first to know about our latest deals, promotions, and exciting news. Our
TikTok
account will keep you updated on everything Mill Farm Leisure has to offer, ensuring you don't miss out on any special opportunities.
Tips and Local Insights:
Discover the best attractions, activities, and hidden gems in Lincolnshire. Our
TikTok
videos will provide you with valuable tips and insights to help you make the most of your stay at Mill Farm Leisure.
Behind-the-Scenes Stories:
Get a peek at the people and stories that make Mill Farm Leisure a truly unique and memorable destination. From the passionate team that maintains our accommodations to the fascinating history of the area, our
TikTok
account offers a personal perspective on what makes Mill Farm Leisure special.
Don't miss out on the opportunity to experience Mill Farm Leisure like never before. Follow us on
TikTok @millfarmleisure
today and immerse yourself in the charm and beauty of our accommodations and Lincolnshire's stunning countryside. We can't wait to share our world with you!