Apr 05, 2023
Mill Farm Leisure Wins 2023 Tripadvisor Travelers' Choice Award for the third year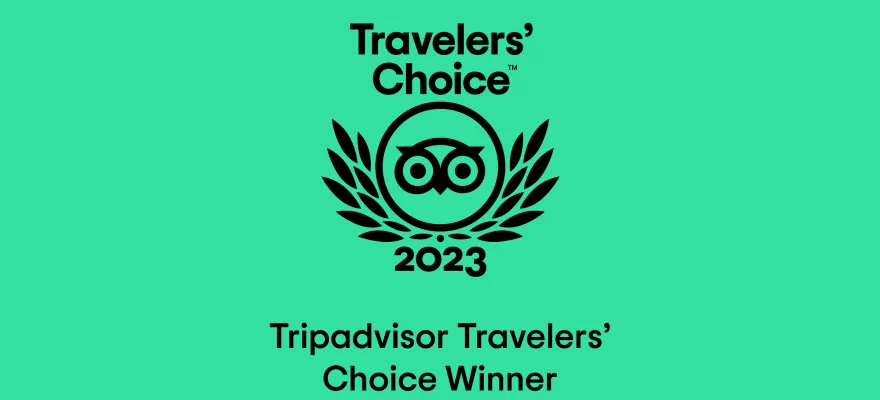 LINCOLNSHIRE, ENGLAND – 4th April 2023 – Mill Farm Leisure is delighted to announce its prestigious recognition as a 2023 Travelers' Choice award winner by Tripadvisor. This esteemed accolade celebrates businesses that have consistently received exceptional reviews from travellers on Tripadvisor over the past year, positioning them among the top 10% of all listings on the global platform.
"We are thrilled and honoured to receive the distinguished 2023 Tripadvisor Travelers' Choice award," expressed the proprietor of Mill Farm Leisure. "Our foremost priority has always been to provide our guests with unforgettable experiences, and this accolade is a true testament to the unwavering dedication and hard work of our entire team. We extend our heartfelt gratitude to our valued guests for their continued support and positive feedback."
Discover why Mill Farm Leisure has become a favoured destination for travellers by reading the glowing reviews on our Tripadvisor listing page. We invite you to join us and experience the warm hospitality and exceptional service that have earned us this esteemed recognition.
About Mill Farm Leisure:
Mill Farm Leisure is a premier holiday destination nestled in the tranquil beauty of Lincolnshire. With our exceptional accommodations, serene surroundings, and a range of exciting activities, we strive to create unforgettable experiences for our valued guests.