Nov 15, 2017
Lakeside Lodges awarded GOLD by Visit England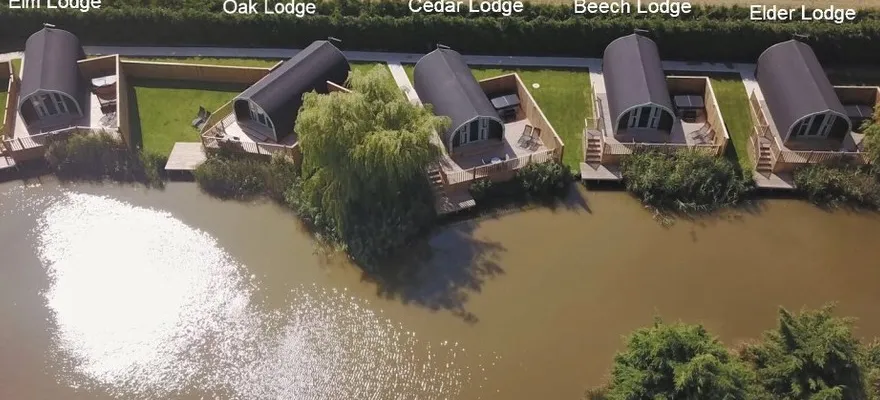 Guests, Tourists, Countryside Explorers – there's every chance that you know Visit England well – it is, after all, the country's most renowned national tourism agency. For accommodation of every type, at every level, Visit England set benchmarks of quality to be strived for.
Recently Mill Farm has been put through its paces and assessed against Visit England's stringent guidelines, and today we're thrilled to fill you in on their final verdict.
Our brand-new luxury lakeside lodges have received glowing praise indeed, and have been recognised with the highest grading possible – the Visit England Gold Award. Many late nights, early mornings and long weekends were committed to the creation of our bespoke lodges – and it's clear that our bold decision to reinvent the traditional lodge has paid off.
We're also proud to say that this uncompromising standard is followed through to our other accommodation, as each and every one of our luxury cottages also scooped Gold Award.
Gold awards are only granted to luxury-standard accommodation that goes the 'extra mile' to deliver an exceptional guest experience. We're more than pleased that Visit England have placed us in this category, and as 2017 draws to a close we invite new and old guests alike to see for themselves just what Gold standard accommodation truly means.