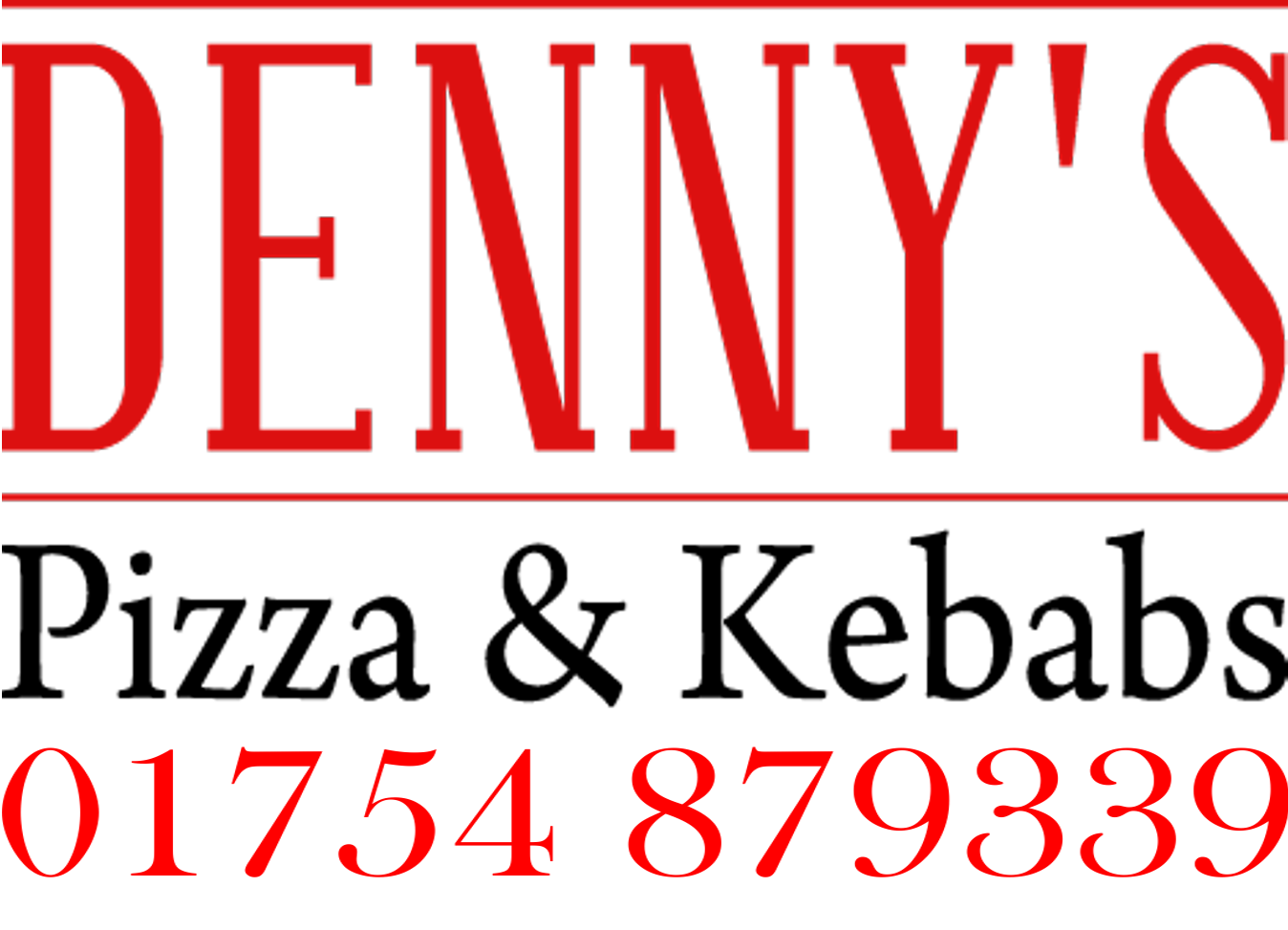 Denny's Pizza & Kebabs: Tasty Treats Delivered to Your Door at Mill Farm
When you're enjoying a relaxing stay in our lakeside fishing lodges or holiday cottages at Mill Farm Leisure, the last thing you'd want to do is worry about meals. And with Denny's Pizza & Kebabs right on site, you don't have to! Offering a tantalizing selection of year-round, mouth-watering takeaway options, including authentic Italian pizza, succulent Turkish kebabs, and juicy American-style burgers, there's something to satisfy every craving. Every dish is crafted from high-quality ingredients ensuring a delicious meal every time. And the best part? It's all delivered straight to your door, ensuring you can continue to unwind in the comfort of your Lodge or Cottage.
Why Choose Denny's?
Freshly Prepared: Every meal is freshly prepared, ensuring you get the best taste every time.
Diverse Menu: Whether you're in the mood for a classic Margherita pizza, a spicy kebab, or a hearty burger, our diverse menu caters to all tastes.
Convenient & Quick: With our efficient delivery system, you won't have to wait long before diving into your delicious meal.
Operating Hours:
Open Thursday to Sunday 5pm — 8.30pm.
Order Online:
For a seamless ordering experience, visit