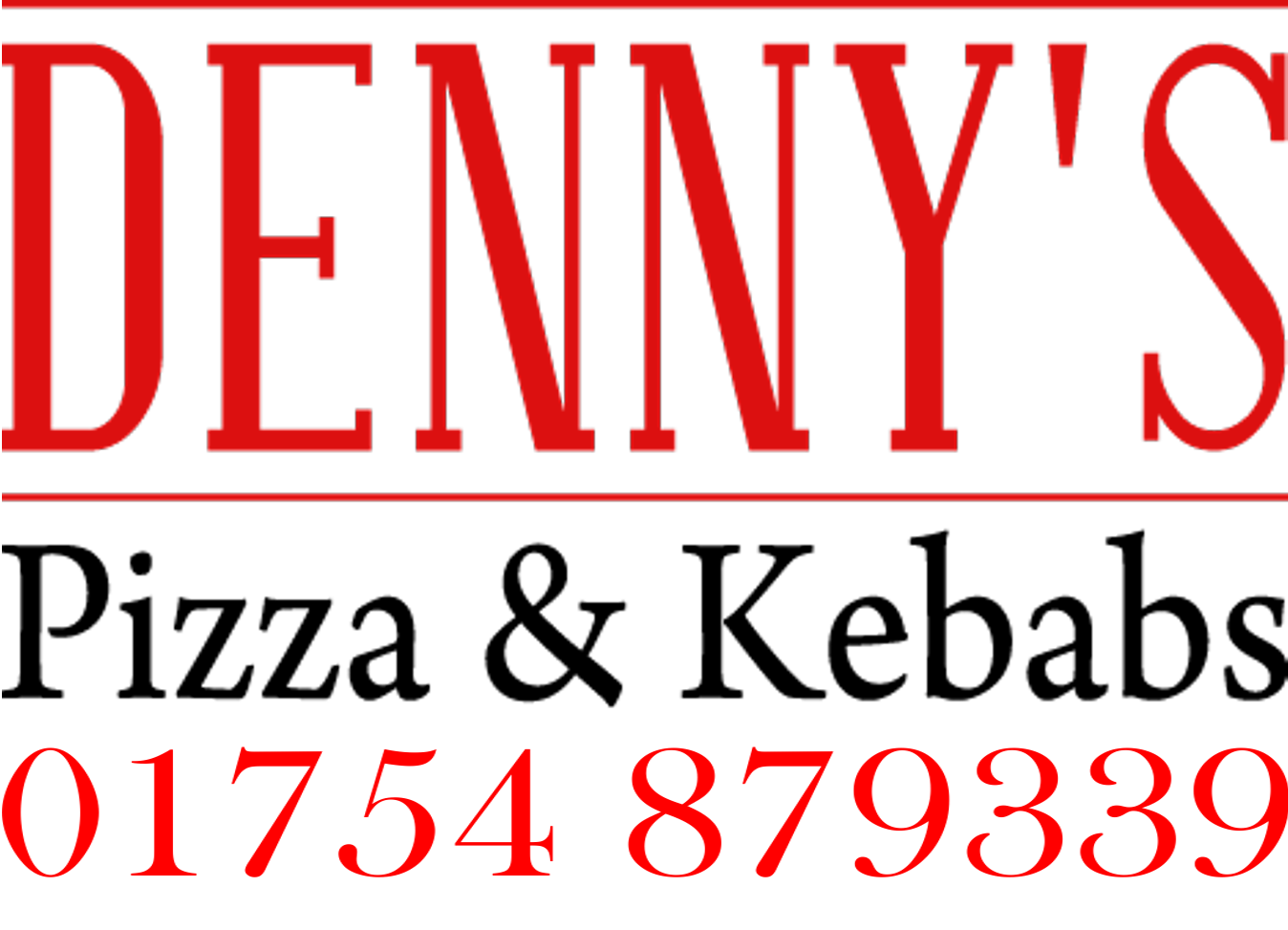 Opening Mid April 2018
No need to head out, Denny's serves up tempting take away all year through - Italian pizza, Turkish kebabs and American-style burgers. Team them with Freshly made coleslaw and chunky chips – all created from great quality ingredients, delivered direct to your door on Mill Farm.
Sit back, phone it in, and relax - we'll be with you shortly with a freshly prepared and wholly satisfying feast.
Open daily 5pm — 9.30pm